6 guests:   $800/night     + $104.80 tax = $904.80
7 guests:   $875/night    + $114.63 tax = $989.63   
8 guests:   $950/night    + $124.45 tax = $1,074.45
9 guests:   $1025/night  + $134.28 tax = $1,159.28
10 guests: $1,100/night + $144.10 tax = $1,244.10
11 guests: $1,175/night + $153.93 tax = $1,328.93
12 guests: $1,250/night + $163.75 tax = $1,413.75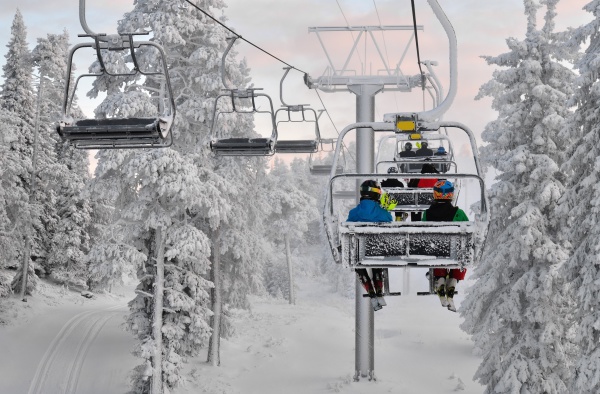 High Season Rates
​​​​​(Christmas, New Year & President's Day)
​​
6 guests:   $900/night     + $117.90 tax = $1,017.90
7 guests:   $1,000/night  + $131.00 tax = $1,131.00
8 guests:   $1,100/night  + $144.10 tax = $1,244.10 
9 guests:   $1,200/night  + $157.20 tax = $1,357.20
10 guests: $1,300/night + $170.30 tax  = $1,470.30
11 guests: $1,400/night + $183.40 tax  = $1,583.40
12 guests: $1,500/night + $196.50 tax  = $1,696.50
Low Season Rates
​​​​​(Begining of Season - Dec 17th)
6 guests:    $700/night     + $91.70 tax = $791.70
7 guests:    $770/night    + $100.87 tax = $870.87 
8 guests:    $840/night    + $110.04 tax = $950.04 
9 guests:    $910/night  + $119.21 tax = $1,029.21
10 guests:  $980/night + $128.30 tax = $1,108.38
11 guests:  $1,050/night + $137.55 tax = $1,187.55 
12 guests:  $1,125/night + $147.38 tax = $1,272.38
Important Reservation Information
Minimum 6 People

Minium 5 night stay

Tax is 13.1%
$125 per person security, cleaning and damage deposit required at time of reservation
Deposit will be refunded within 1-2 weeks after checkout upon caretaker approval.
Balance of rental fee must be paid in full 60 days before arrival date, or deposit and reservation cost forfeited. 
There will be a $50 service fee for all cancellations. 
Cancellations 60 days or more before arrival date will receive a full refund of the deposit and rental fee, minus $50 service fee. 
Cancellations made 0-59 days of the arrival date will forfeit the deposit and the rental fee unless the Chalet is rented for equal or higher value. 
If unit is re-rented after a cancellation the rental fee will be refunded, the deposit will not be refunded. 
Special arrangements will be made for reservations made less than 60 days in advance.
For Reservations Call: 650-315-8364